Bij portretillustratie.nl kun je je eigen portretillustratie laten maken. Of je nu een illustratie wilt van jezelf, je vriend, je kat of je schildpad. Alles is mogelijk bij portretillustratie.nl.
www.portretillustratie.nl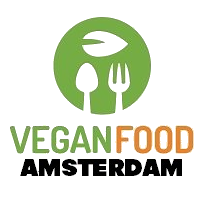 VeganfoodAmsterdam is a growing source of information about veganism and vegetarism. You will find not only vegan restaurants and explanation about vegan food, but also information about other Vegan food festivals and much more.

De ZustainaBox is een initiatief van Manon en Ruben, die duurzaam leven willen promoten. Een Rotterdammer en een Amsterdammer. Beiden met een groot hart voor de natuur, het klimaat en het milieu. Check de duurzame thuiswerkpakketten.
www.zustainabox.nl